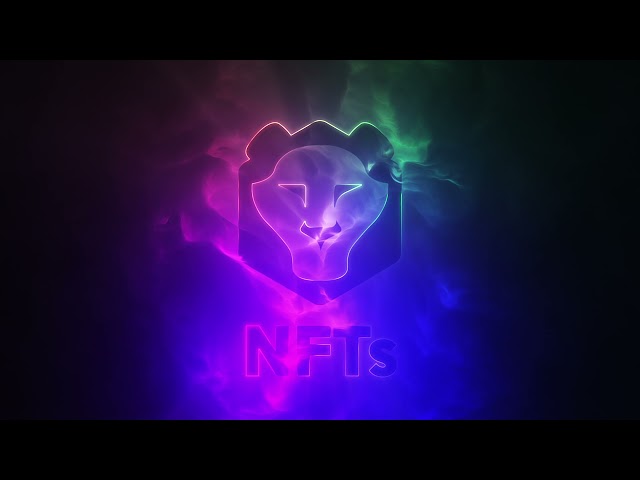 FIND OUT MORE

COLLECT YOUR NFTS TODAY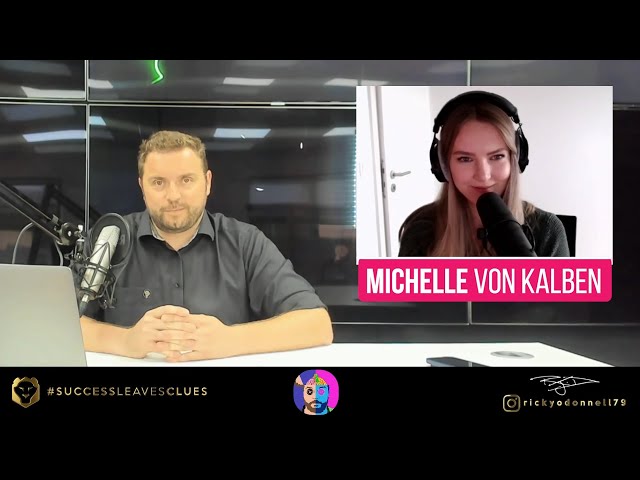 INTERVIEW WITH
MICHELLE VON KALBEN
INTERVIEWS & SUCCESS STORIES
---
LET SUCCESS BE YOUR NOISE! – WHOOP WHOOP!
---
#SUCCESSLEAVESCLUES has pivoted towards #NFTS & Helping The #NFTCommunity with the #NFTJungle & #NFTLions.
Sharing inspirational success stories, get fired up about achieving so much more than you ever thought possible.
The ripple effect is real. It doesn't matter where you start – it matters where you're going. With #SuccessLeavesClues the possibilities are limitless. Watch as every goal you set is reached and smashed – and the goals just keep on getting bigger! Let's GO on this journey together.
More than 20 Years Running an Award-Winning Animation & Digital Media Company RJDM.com #SuccessLeavesClues has been created to help inspire & create friends globally whilst becoming a global brand.
Success is not just monetary it can be Health. Wealth. Freedom. Fitness. Time. Travel. Joy. Or Even Selling Your First Piece of Art
Whatever your dream, #SuccessLeavesClues.