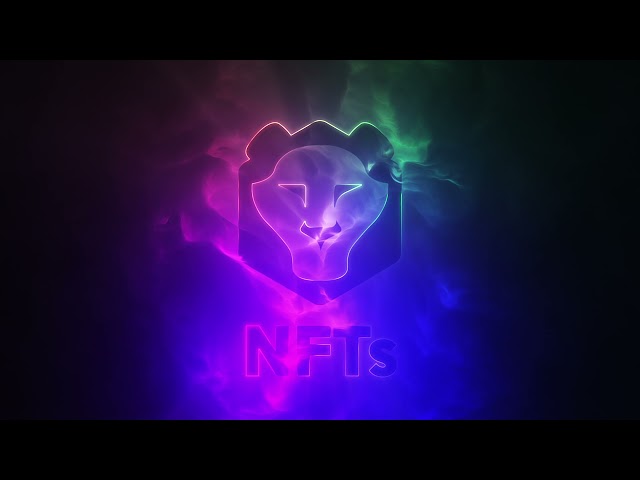 FIND OUT MORE

COLLECT YOUR NFTS TODAY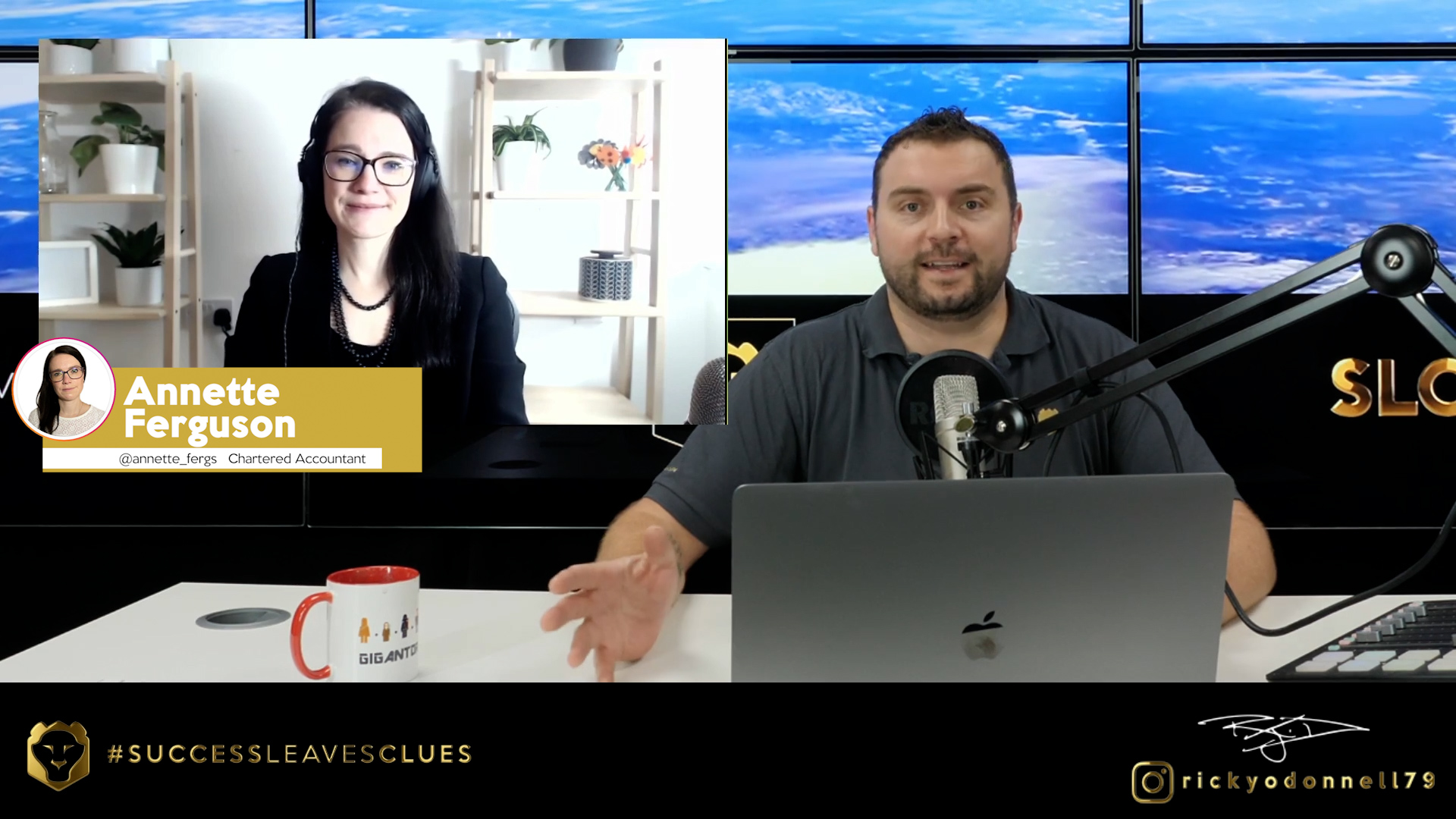 INTERVIEW WITH
ANNETTE FERGUSON
INTERVIEWS & SUCCESS STORIES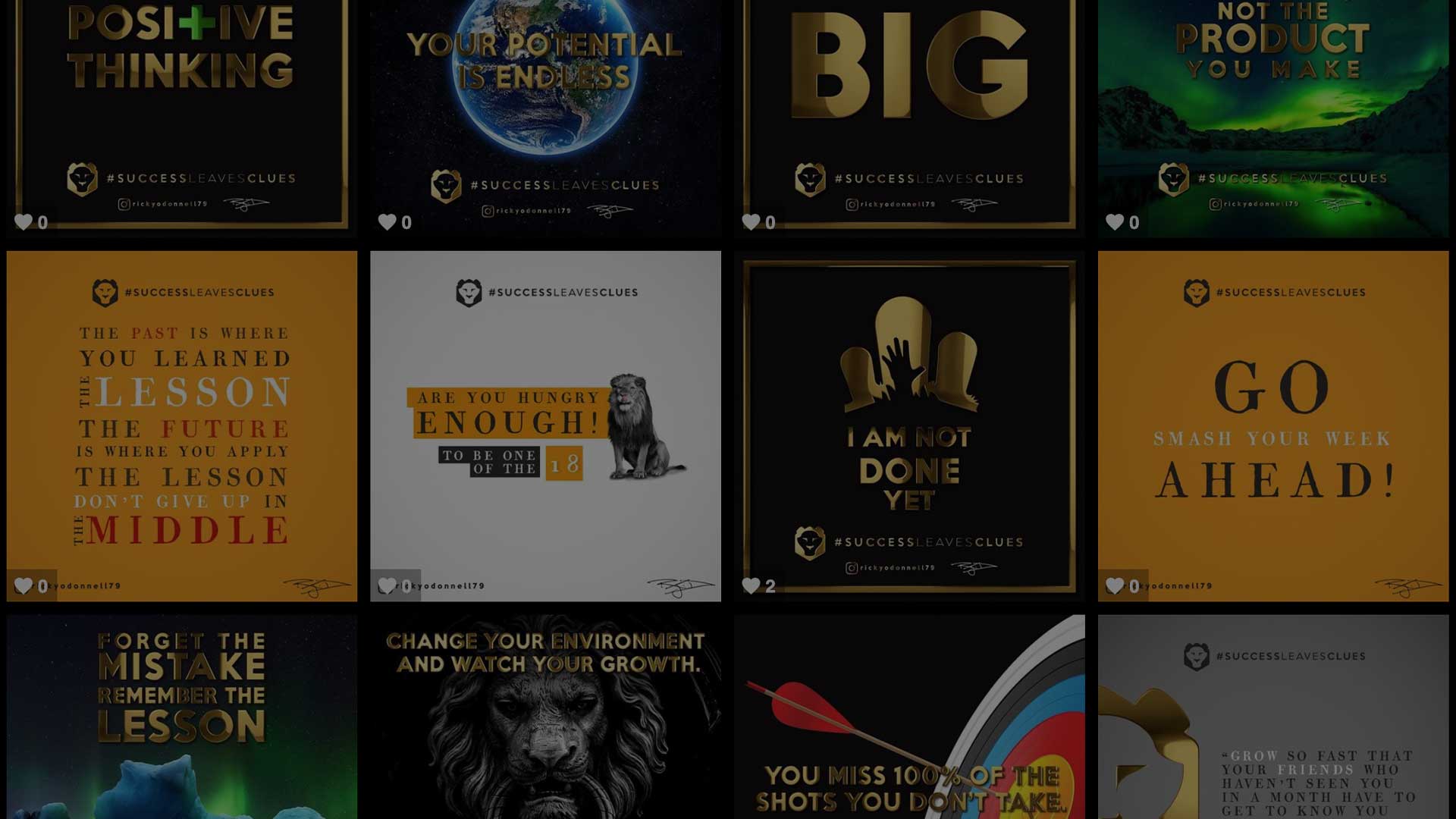 CLICK FOR A DAILY DOSE OF MOTIVATION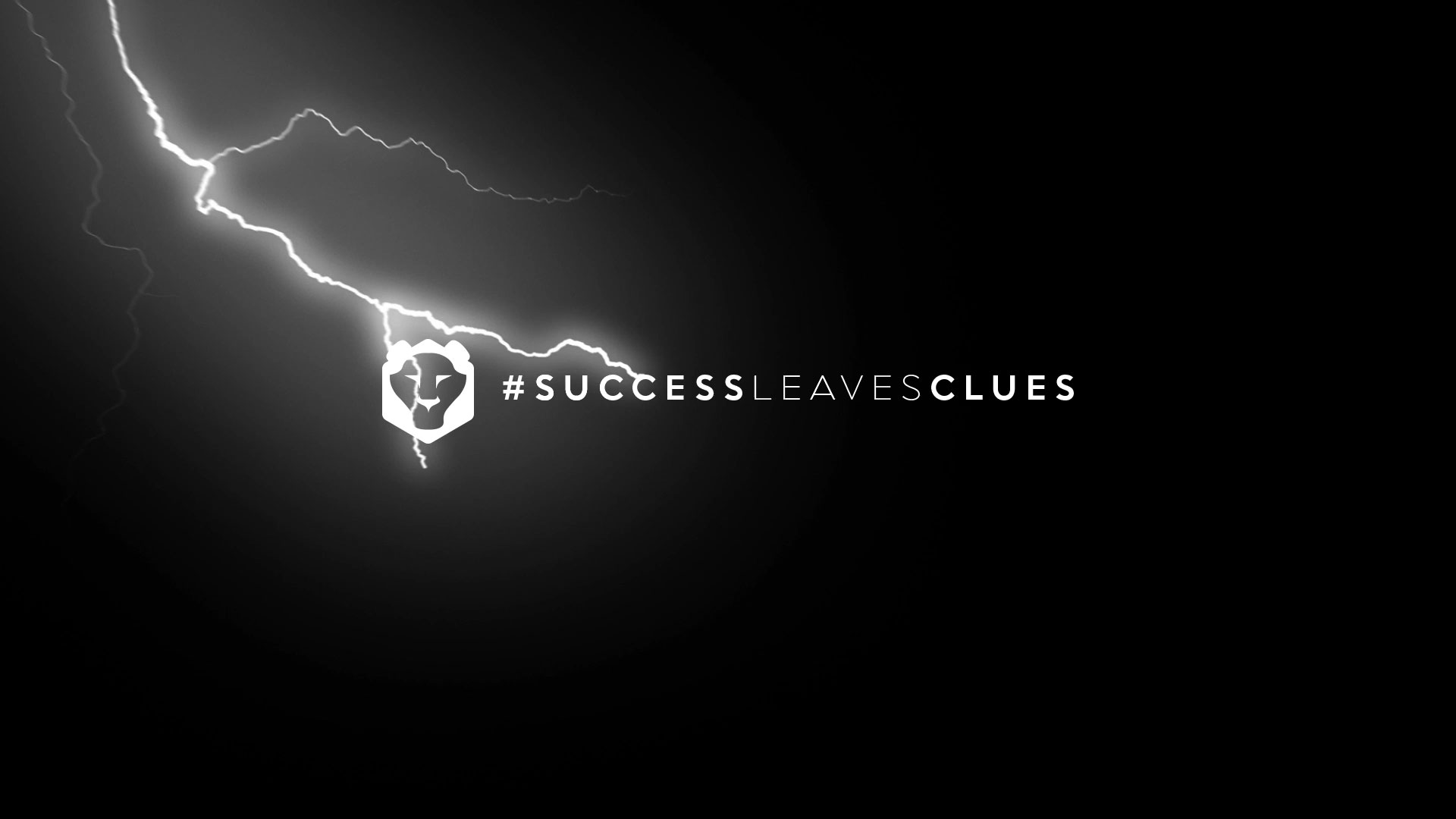 DO YOU HAVE A SUCCESS STORY TO SHARE
#SUCCESSLEAVESCLUES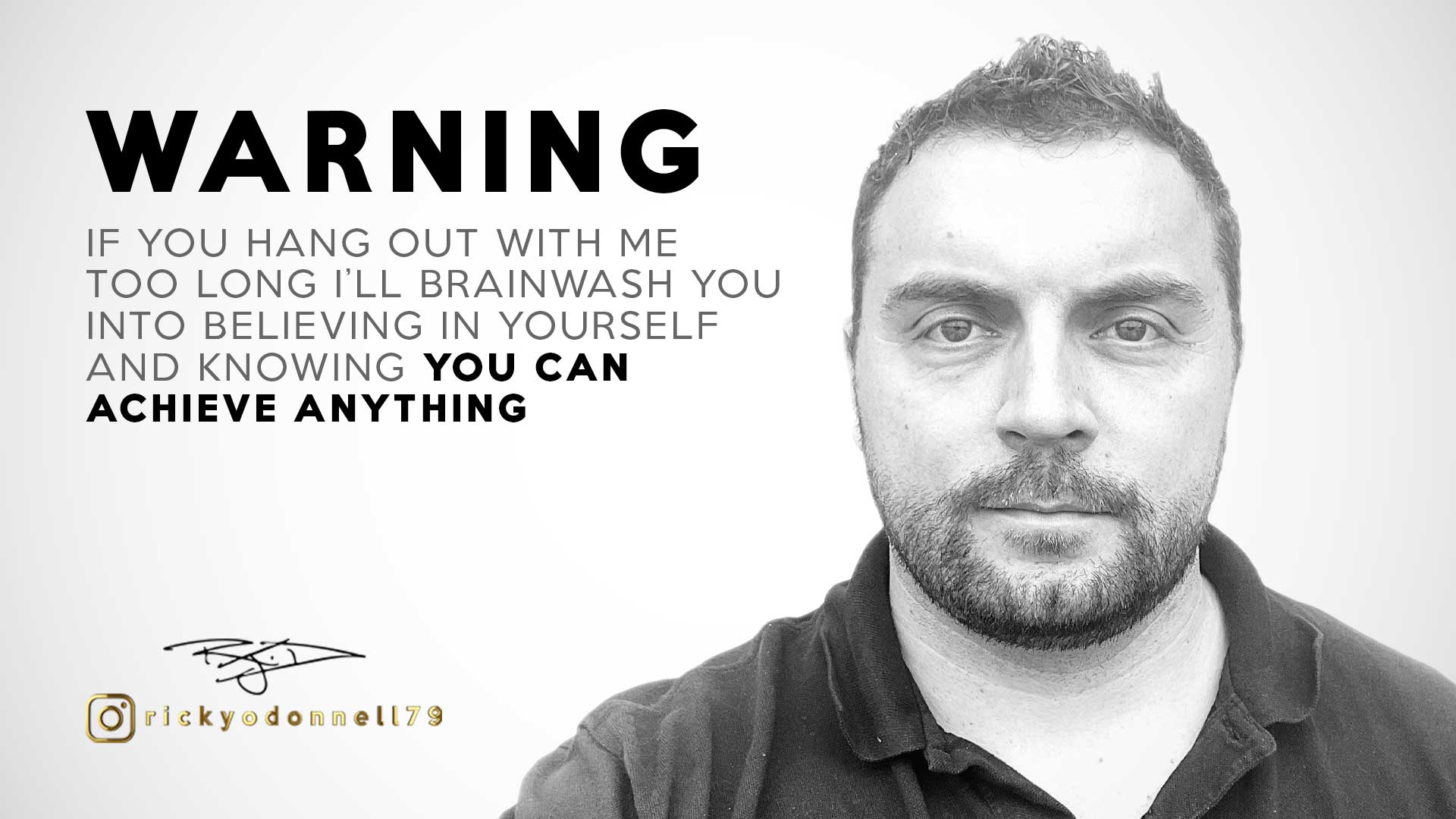 SLC JOURNAL ENTRIES

---
LET SUCCESS BE YOUR NOISE!
---
#SuccessLeavesClues brings together businesses hungry to learn and take MASSIVE Action. Sharing inspirational success stories, get fired up about achieving so much more than you ever thought possible.
The ripple effect is real. It doesn't matter where you start – it matters where you're going. With #SuccessLeavesClues the possibilities are limitless. Watch as every goal you set is reached and smashed – and the goals just keep on getting bigger!
Drawing on incredible first-hand experience, business practices, advice and expertise from our global network of leaders, tap in to your own unlimited potential RIGHT NOW. Whatever success looks like for you – it's yours. Our team know plenty about millionaire and billionaire mindsets, but it's not just about money:
Health. Wealth. Freedom. Fitness. Time. Travel. Joy.
Whatever your dream, #SuccessLeavesClues.