---
GET A TASTE OF WHAT TO EXPECT
---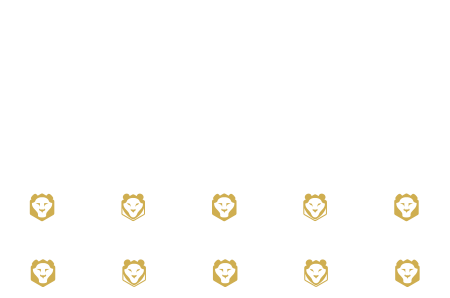 The Lion's Den is an exceptional opportunity for businesses serious about chasing BIG DREAMS.
It's not like any other Mastermind or Round Table you might have attended.
Strictly limited to ten places, you will benefit from tailor-made, personal and relevant coaching and content to take your business into elite territory.
You'll come away truly understanding how to channel a Success Mindset into real, profitable growth.
It's for those with big ambitions, bringing together a valuable network of already successful CEOs and entrepreneurs with the passion to take things further.
Invest in yourself. Invest in a future to be proud of. This event will deliver exponentially back what you put in – you'll walk away with a passion and vision worth ten times the price, and if not, we'll give you your money back!
IS THIS EVENT FOR ME?
This event is suitable for high performing six-figure businesses looking to grow to seven or eight-figures
THE CIRCLES OF SUCCESS

Looking to make some serious money? You make it where you spend it. This exclusive event is for those wishing to make a change, and truly grow – both personally, and in business.
If you've been looking for ways to take positive action and play a bigger game, you NEED to be in where it counts.
Business can be tough. Being surrounded by like-minded, successful business owners at The Lion's Den is a sure-fire way to learn and grow, shortening the journey to your own incredible success.
Get clarity on where you are heading, push through to discover what SUCCESS looks like for YOU, and understand how to live your life to maximise happiness in every circle.
Book today, and make your future self proud.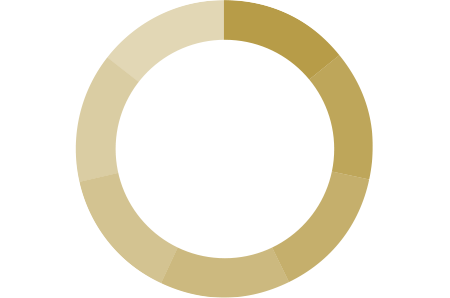 7 TARGETED PERSONALISED TRAINING
Forget the 'one-size-fits-all' approach. Benefit from expert and personalised tailor-made content specifically focussed on the issues that matter most to you and your business, structured around the Seven Business Essentials:
– Leadership & Management
– Customer Service
– Marketing
– Operations
– Finance
– HR
– Sales
Interactive techniques and a flexible and customisable programme ensure the greatest value for every single person in the room.
PLUS, exclusive access to SLCPocket will be authorised for all attendees.
SUCCESS CYCLES & WHAT THEY MEAN
Unlock your true potential, by learning and understanding this vital principle at The Lion's Den event:
The Prolific Not Perfect Success Cycle
It's the single biggest thing you can implement to totally transform your business, mindset and life. Don't let the opportunity for real and lasting change pass you by – secure your spot today before it's too late.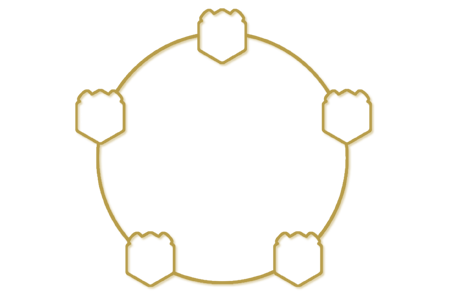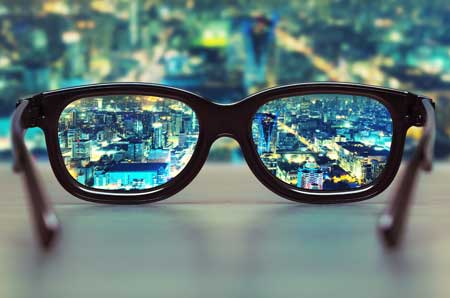 LEARNING OUTCOMES
You'll leave the day fired up and ready to smash any dream you set yourself
– Clearer vision
– Clearer direction
– Clearer mindset
– Continuing Professional Development learner journey (CPD)
– Free access to SLCPocket
– More powerful network
– New friends
– Exclusive invitation to join The 18
Register your interest today and one of the team will be in touch
ACCESS TO SLCPOCKET
All attendees will be granted FREE access to the acclaimed SLCPocket digital app. Here you'll find select and inspirational self-guided courses, with exclusive access to The Lion's Den training and support materials after the event.
It acts as your personal journal of the day's activity. Make notes, delve deeper and forge new connections, and keep track of every step closer to living the wild success you are capable of.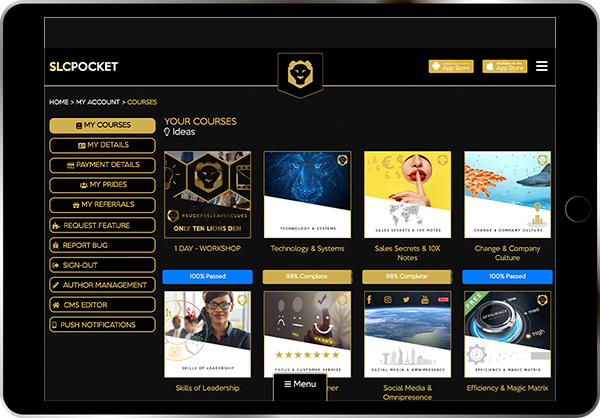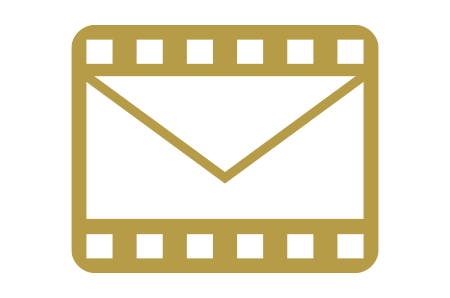 BONUS TRAINING – VSL'S
Video Success Letters are one of the most powerful tools you can harness when it comes to sending your impact stratospheric.
Get unique insights into how leading entrepreneurs and high-earning CEOs use VSLs to
power up their brands, and put into practice the techniques you'll learn with a multi-touch process and hands-on exercises.
To predict your own future success, first, you must CHOOSE to create it. Used correctly, VSL's will create huge opportunities for you and your business, and ultimately keep you connected to the heart of your network in an enriching, positive way.
Watch as new doors open you never would have dreamed possible….
The advantages of joining the Lion's Den, the Success Leaves Clues Mastermind Group are HUGE. Be held accountable for your dreams, your goals, your actions and your future.
Group members inspire, encourage and enthuse each other to go further every step of the way – sharing ideas, successes, business contacts and more. Your network is your net worth, after all!
Mastermind groups are give and take. #SuccessLeavesClues chooses members are willing to do both, and are fully committed to The Pride and participating in tasks and challenges. Members make a commitment to each other to fully show up, be open to advice, share knowledge and support, and help to push each other to the next level.
Surrounding yourself with people who want you to succeed and be a better version of yourself is the key to a truly successful life and business. Make it happen.
For attendees living in areas under COVID restrictions, in the event of a national lockdown or for delegates living abroad, we do make limited provision for virtual attendance. However, virtual attendance is subject to committing to giving your all, even though you will not physically be in the room with the other attendees.
If unforeseen circumstances mean physical meetings are not possible, the event will be held 100% online.
We are committed to adhering to local restriction and Covid safety rules, but are keeping our fingers and toes crossed that the event will be permitted to go ahead.
In the event we move online, your ticket will also be valid for a future Lion's Den event.
Our venue has strict COVID-Secure protocols in place, and social distancing and safety precautions will be taken at all times during the day.
SAFETY & COVID-19
– A safety pack will be issued on arrival
– We will be working with our chosen venue
– Face Masks will be issued if required
– Temperature Checks will be in place
– Hand sanitizer and Antibac will be available
– Please do not attend if you show any signs or symptoms of COVID-19
– If you are turned away you will be offered a refund
– Seating will be 2m apart
Please see the Stay Safe Feel Safe Charter from Our Chosen Venue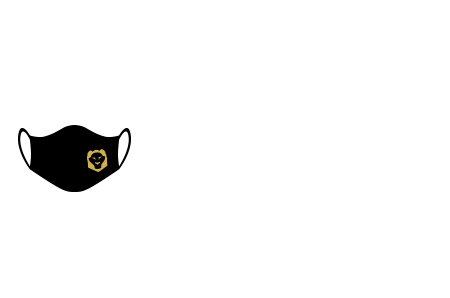 ---
TO QUALIFY YOU MUST BE AT LEAST A SIX-FIGURE BUSINESS AS WE ARE TALKING ABOUT 7 & 8 FIGURE STRATEGIES
---