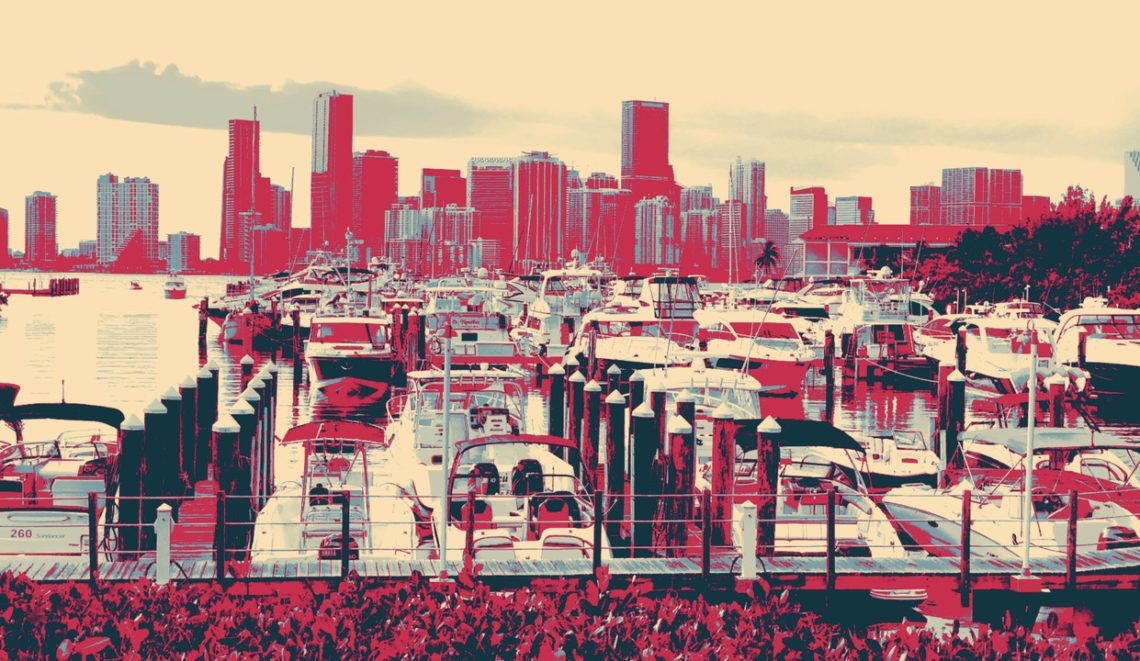 10X Business Boot Camp – MIAMI 2018
---
So on Thursday the 19th July Paul & I headed to Miami as VIP's to Grant Cardones – 10X Business Boot Camp.
4 days of learning, networking and sharing experiences & showcasing our VR technologies.
Three months ago we did not know who Grant Cardone was, it was when he spoke at expert empires where we were first introduced to him.
We met Josh & Rachelle from Solan Fitness who were big fans of Grant and on his programme.
They also own SOLAN Fitness the best GYM's in the UK now breaking into the States.
Today is the 26th JULY and we are back in the UK, reflecting on the experience and recapping on all of our learning outcomes that we plan to implement into the business.
Well what can I say, we have learnt so much and made some awesome new friends. For example Kevin Courville from PULSARIO, who's products and services are just awesome and we can not wait to help Kevin bring his product to Europe and work with him and his team with Immersive Virtual Reality Experiences & Customer Journeys.

Some other great business leaders we have met include Regina Sotomayor from Coastal Properties Group, whose energy, forward thinking and investment in technology is putting a completely different perspective on Real Estate and will really shake things up. Stacy Stephens from Knightscope, whose company is driving innovation in robotics and technology to change the way companies and institutions deliver physical security. Robots in real world situations adding value! How cool is that?
Tom & Andy Neiswenter two driven individuals looking to grow their businesses and not afraid to try something different, put their foot on the gas to accelerate 10X!
J.K Brister from U.S. Pest Protection Inc, one of the nicest guys we have had the pleasure to sit with over lunch and has a great and booming business and you can see why. Passionate about growing his business, but equally passionate about doing the right thing. Controlling pests responsibly whilst considering the environment and the need for sustainability. He is even a trained Apiarist keeping bees and training his teams to 'do no harm'.
Blake Montague Director of BSM International, a really cool guy with a wealth of experience in events and a list of contacts and connections to really make things happen.
Dr. Guillermo Rodríguez Navarrete a gentlemen and celebrity at the same time, which is a rare thing. Guillermo took time out to show us some cool Miami spots and is a man with the drive to accelerate his business and the respect of a massive fan base who follow him on the Spanish speaking channels where he aims to inform and educate people to improve their nutrition.
There are too many people to mention here but we felt a great energy from everyone we spoke with and we look forward to working with and following everyone on their 10X Journeys.

People say to me why do you spend so much money on learning and go to all these conferences and courses. My answer is simple, no one can take away from you the knowledge you learn from peers and continued development. Also you can never put a value on creating friends from around the world as one day my children will have so many people in different countries that can help.
It is true I help businesses grow and give advice through 1-2-1 coaching, consultancy & much more, I have mentors myself, but no one will invest in you if you don't invest in yourself.
The world is a small place with a wealth of knowledge that can be shared and making friends makes the transfer of knowledge easier, every day is a learning day and knowledge is the one thing no one can take from you. If you do not improve yourself no one else will.
Running and being a leader in business no matter how big or small can be tough, but when you meet like minded people who want to succeed these people can help pick you up if you fall down and drive you to continue a positive mental attitude, you also can help each other after all success leaves clues, this is one of my favourite sayings.