SOME FREQUENTLY ASKED QUESTIONS FOR YOU.
---
An NFT is a non-fungible token that is a unit of data stored on a digital ledger, called a blockchain, that certifies a digital asset to be unique and therefore not interchangeable. NFTs can be used to represent items such as photos, videos, audio and other types of digital files.
I like to refer to them in the art form as a capsule of time and expression. Something that can be owned by many and only a few but admired by everyone.
As an NFT collector and creator, I get to view my personal art gallery in my pocket take it with me everywhere and enjoy art wherever I am unlock-able content allows you to print some of your favourite pieces and the joys of the blockchain mean the art whilst you own it is tied to you and the artist. A community like no other on the planet.
So we have only just scratched the surface of this technology but Artists, Musicians, Authors, Filmmakers and so many more people and businesses are selling NFTS right now from rights to Films, Albums even using NFTS as tickets for events and Gigs. The real question should be If I was to create an NFT what would I sell and how can I use this technology for my business or for me personally
Noooooooo Just because you have not sold your NFTS today doesn't mean you won't sell them tomorrow. Be The River NOT The Rock. Like everything in life, it can take time but you have nothing to lose. Ask yourself how can you get your NFTS in front of your future collectors or buyers and keep turning up.
Too many people want to satisfy their instant gratification monkey but keep improving keep turning up. Remembers Quitters Never Win & Winners Never Quit
Share your story, Grow your community, be active and give back to the #NFTCommunity it is so strong and so awesome. People buy on emotion so connect on an emotional level.
Too often people base their possibilities on their limits. What would you do if you had no limits?
Grab your phone start filming and let the world know who you are. Be Prolific, not Perfect & Enjoy The Journey.
If people like you they will listen to you. But if people trust you they will do business with you. Be your authentic self and you will attract your future collectors or make new friends. Remember a sale does not have to be monetary it can be as simple as a like, a share, a re-tweet or referral.
Step 1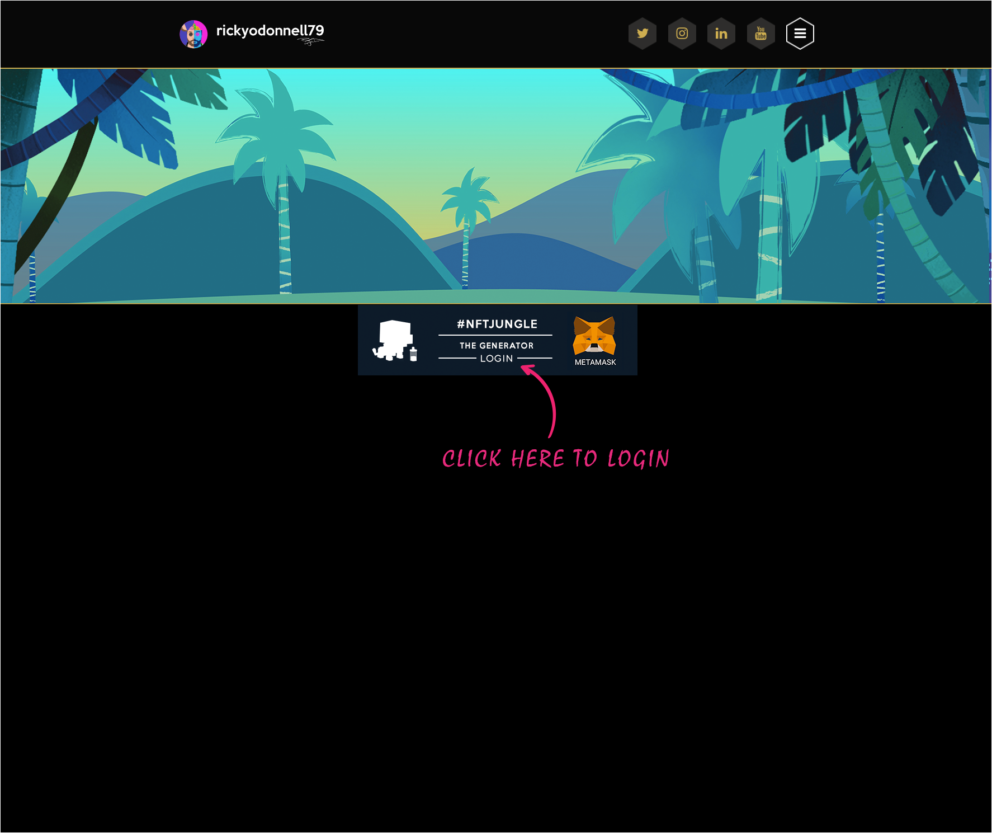 Step 2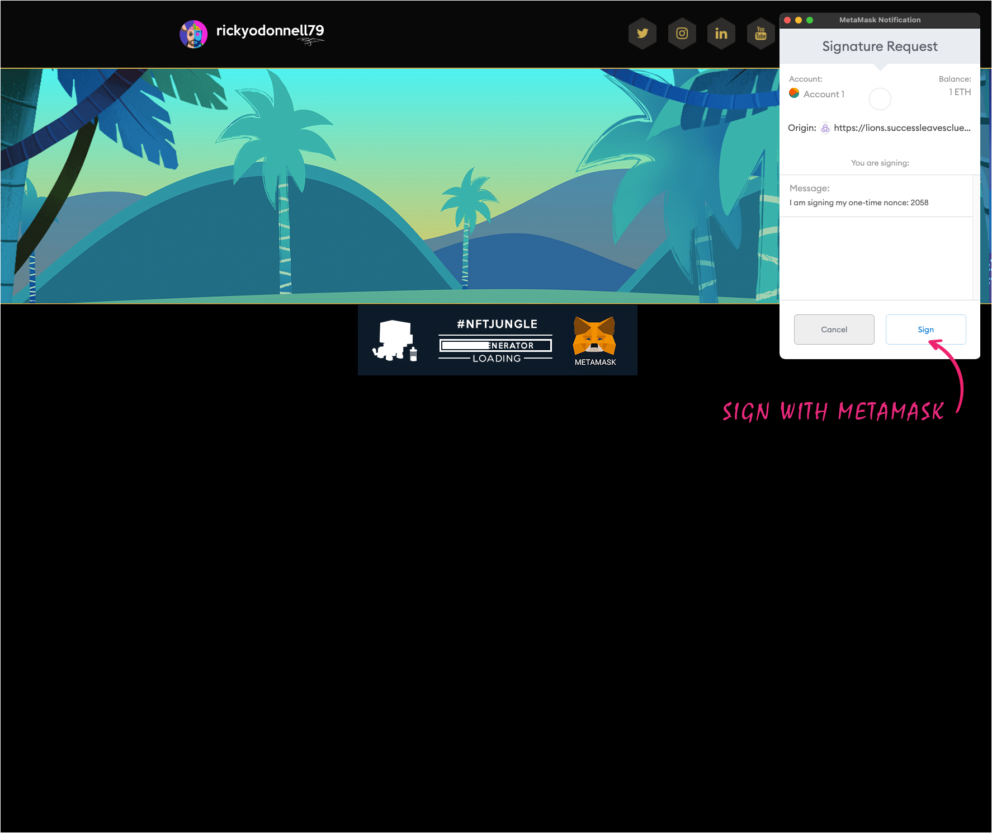 Step 3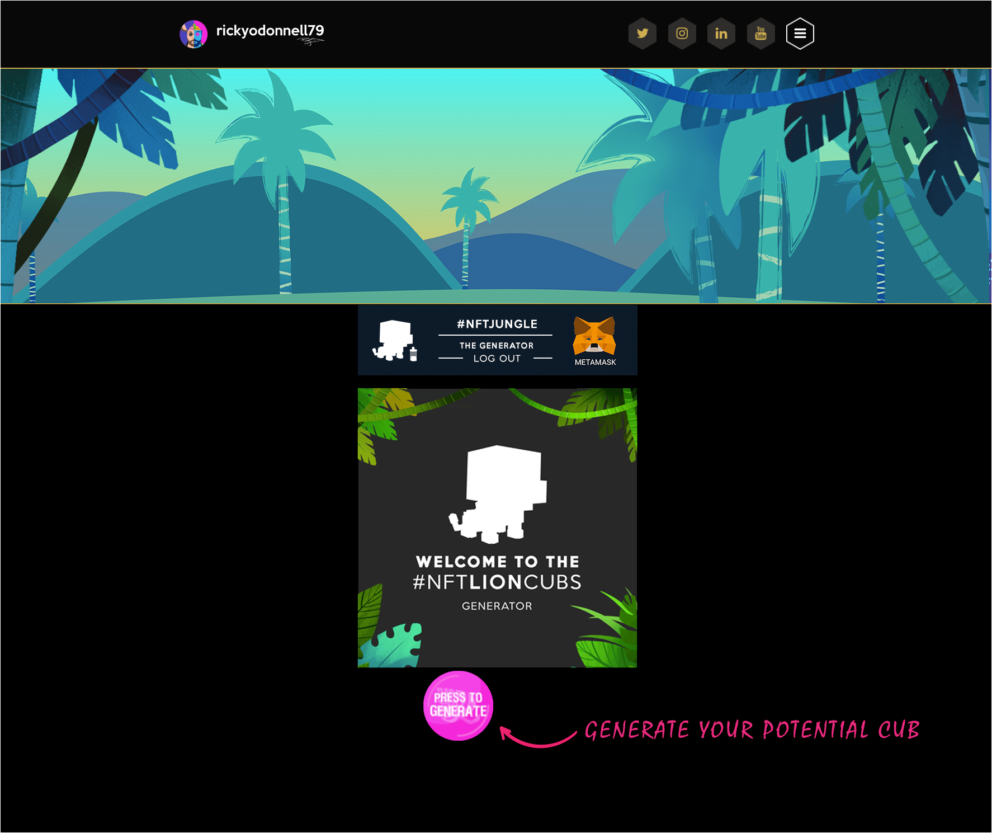 Step 4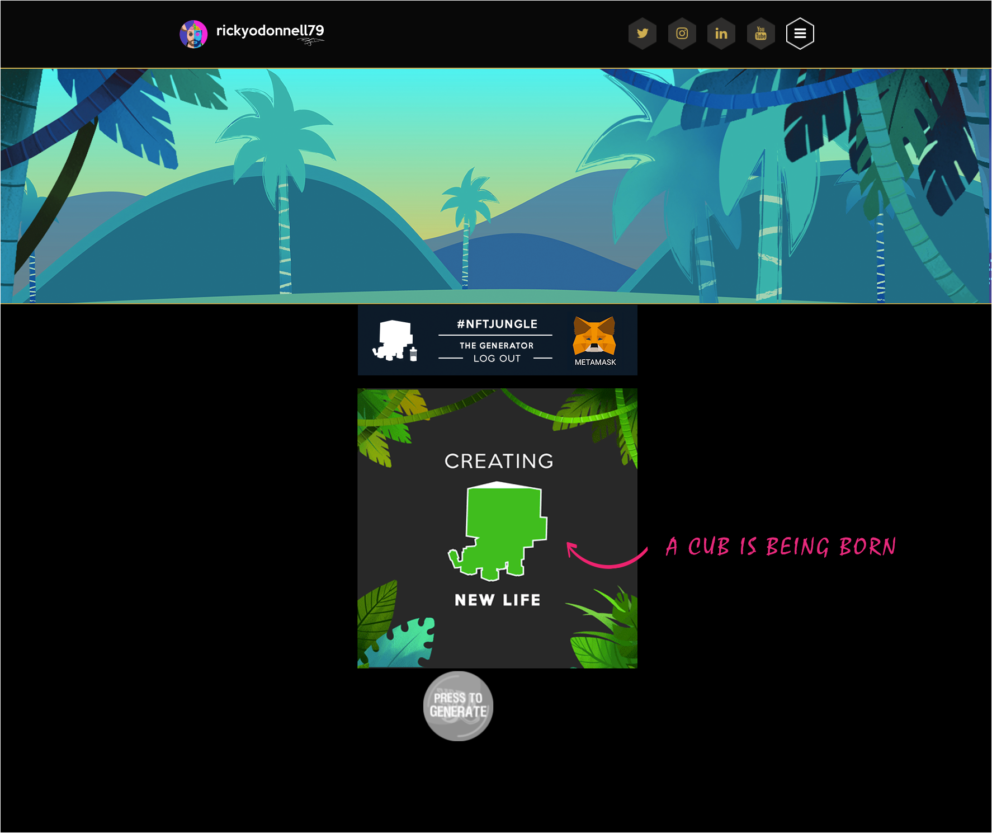 Step 5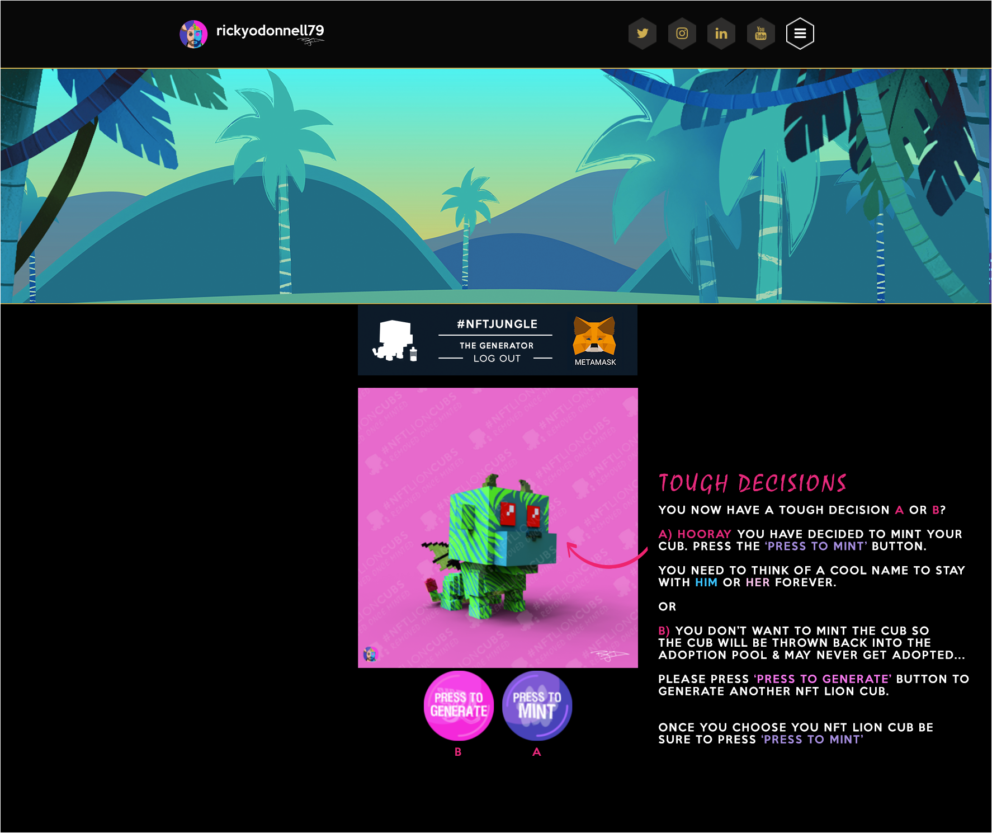 Step 6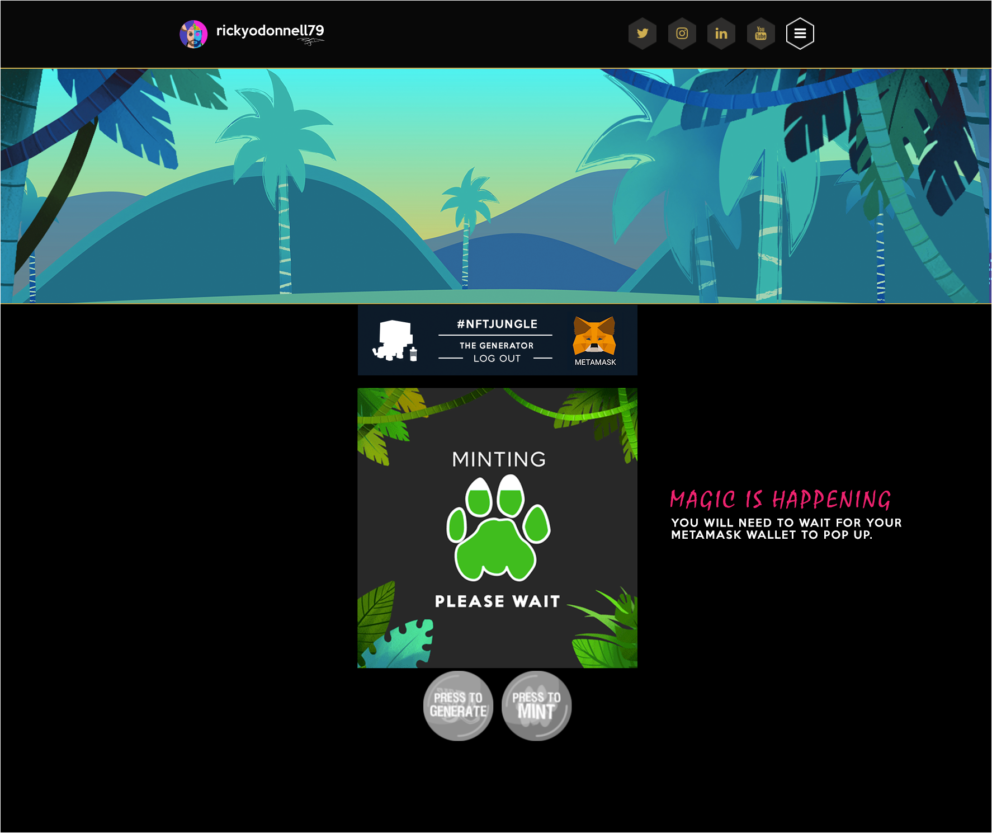 Step 7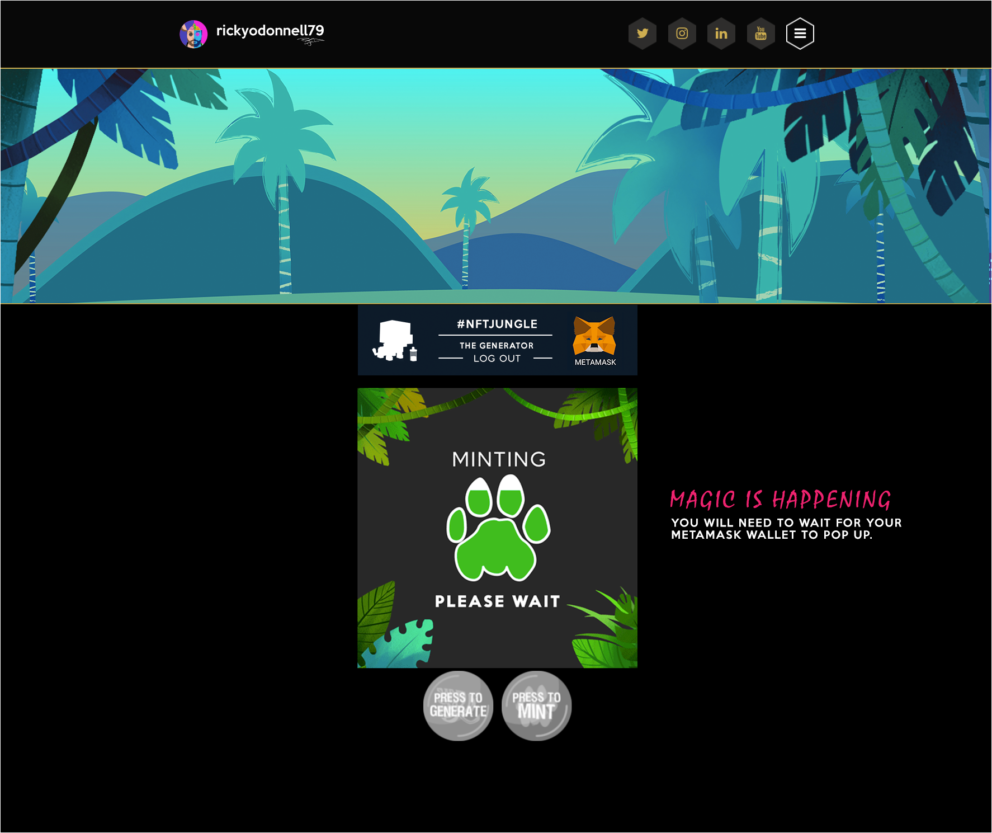 Step 8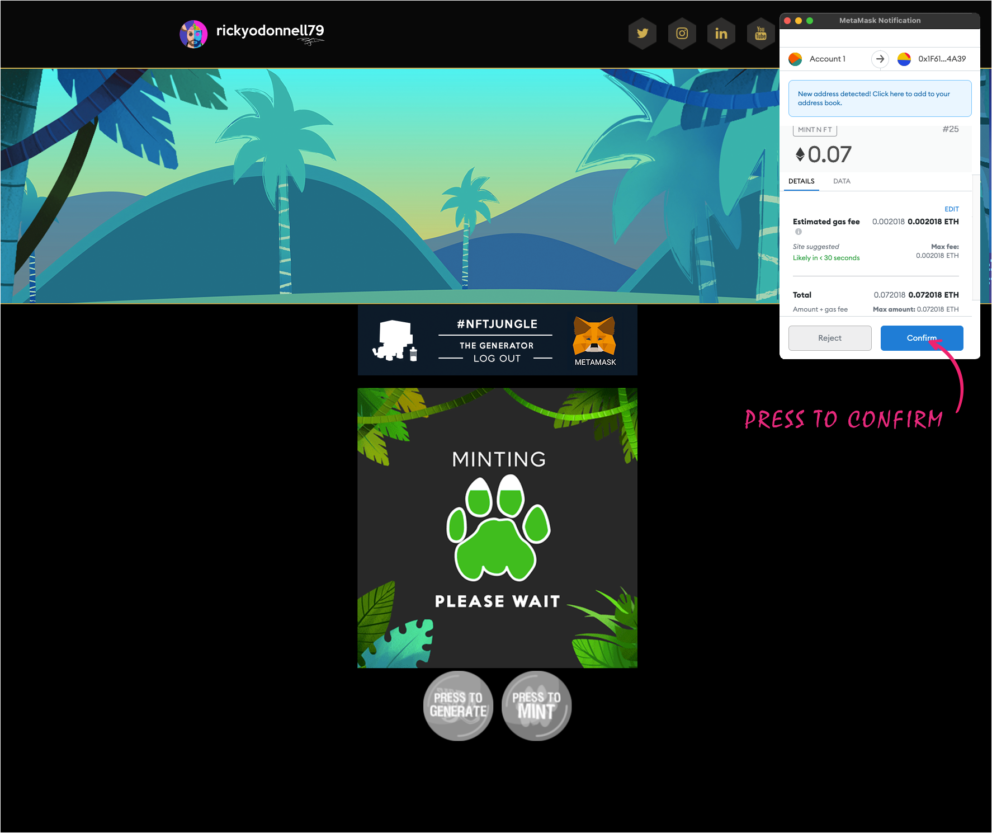 Step 9

---
GO SHOW THE WORLD WHAT YOU CAN DO, JUST BE THE BEST VERSION OF YOU!
---