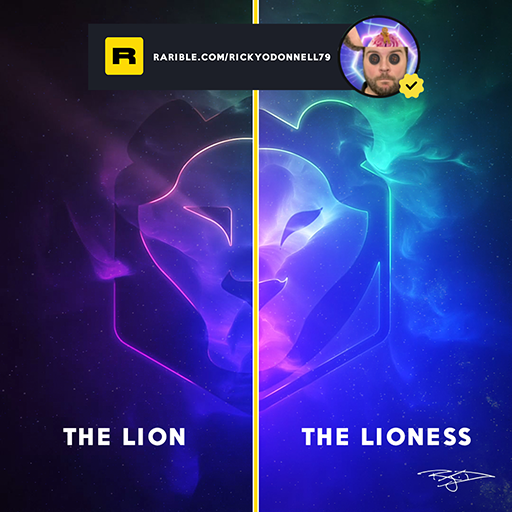 Unleash Your Inner LION
We all have a Power within, an inner lion that needs to be free.
Watch this loop-able hypnotic animation call your inner beast, your power, your genius. Be prepared to be a better version of yourself.
Release the conflict of both the conscious and the subconscious mind.
Relax as the tones prepare you for what is to come. Explore the world through new eyes, then when you open your eyes, be a better version of yourself.
Join the NFT Pride of Lions by adding these mesmerising NFTs to your collection.
The King Of The NFT Jungle
The Lion is the king of the jungle because they harness power, strength & courage. Protector of the pride, Protector of family, Protector of friends.
The Crypto Universe is no different. This Lion searches the virtual pride lands helping & serving the Kingdom.
Don't Poke a LION & be surprised if you get eaten.
This majestic creature of the NFT Jungle will encourage you to look back on life without regret, embrace new challenges & create a legacy worth leaving behind.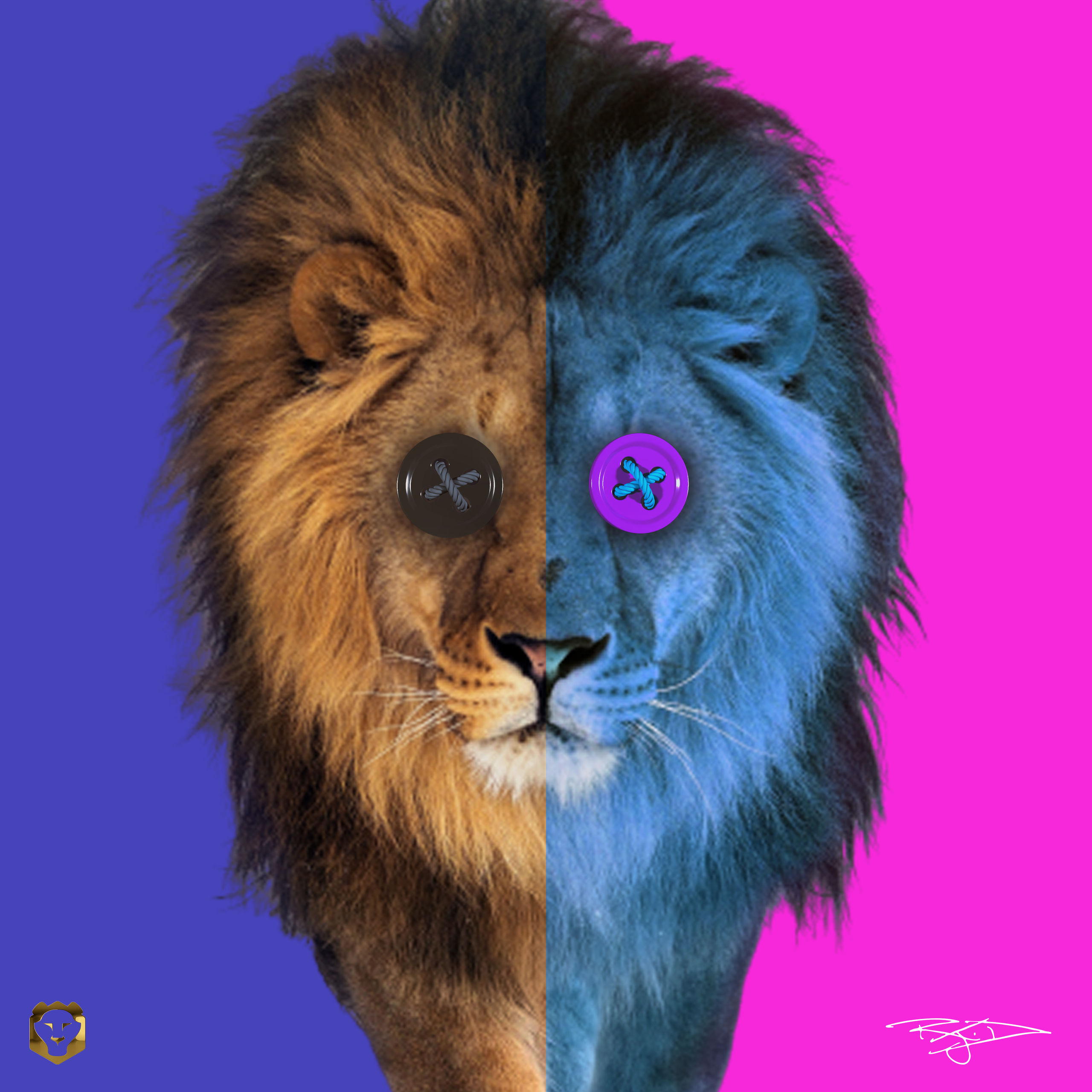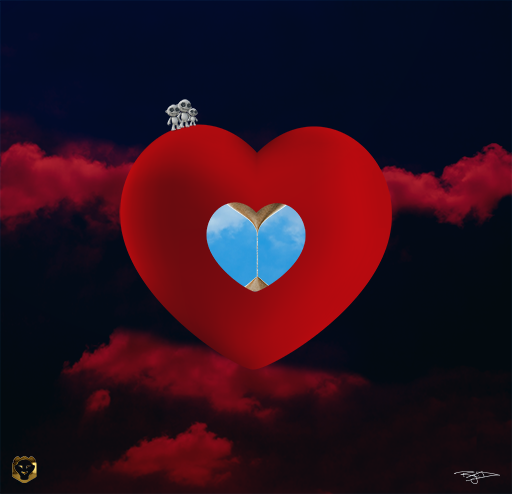 How Children Spell Love
This is a 1 of 5 LIMITED Edition NFT with a downloadable link to a higher res image for print only on rarible.
Inspired by being a father of three you can see the representation of three children on top of the heart the why for all parents.
This piece is a reminder to not work all the time, step back and enjoy life your children grow up so fast. Don't miss the investment of memory hooks, once purchased the #NFT unlocks 2 versions one in the present and one on the other side this depicts the latter looking through the heart to a window of the present.
Don't live a life of regrets enjoy spending time with your family, create life memory hooks after all no one ever put on their tombstone I wish I worked an extra hour.
We can be busy in our worlds and forget the simplest of things.
The one simple thing is how children spell LOVE.
LOVE = T I M E
Pot of Bitcoin
At the end of the Crypto Rainbow Lies a Magical Pot of Digital Gold.
Will you be lucky enough to grab one of these magical Pots of Bitcoin.
Look after this NFT add it to your collection, and over time its value and magic will increase…