Tag Archive: weight loss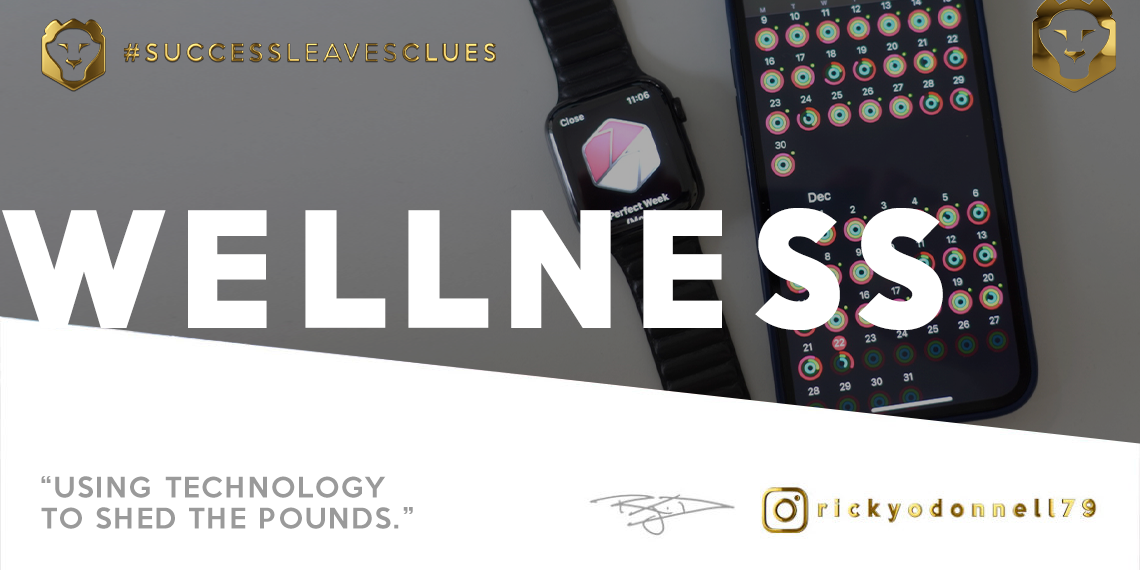 Using Technology to lose weight – A healthy body can help a stressful mind.
22nd December 2020
After a few months of lockdown, like most people, I had put on a ton of weight, reaching a whopping 21.54 stone. I am just over 6 feet, 4 inches tall, so I can carry a lot of weight, but that was my all-time heaviest. Eating, drinking and not going anywhere: does that sound familiar? […]
Continue reading...