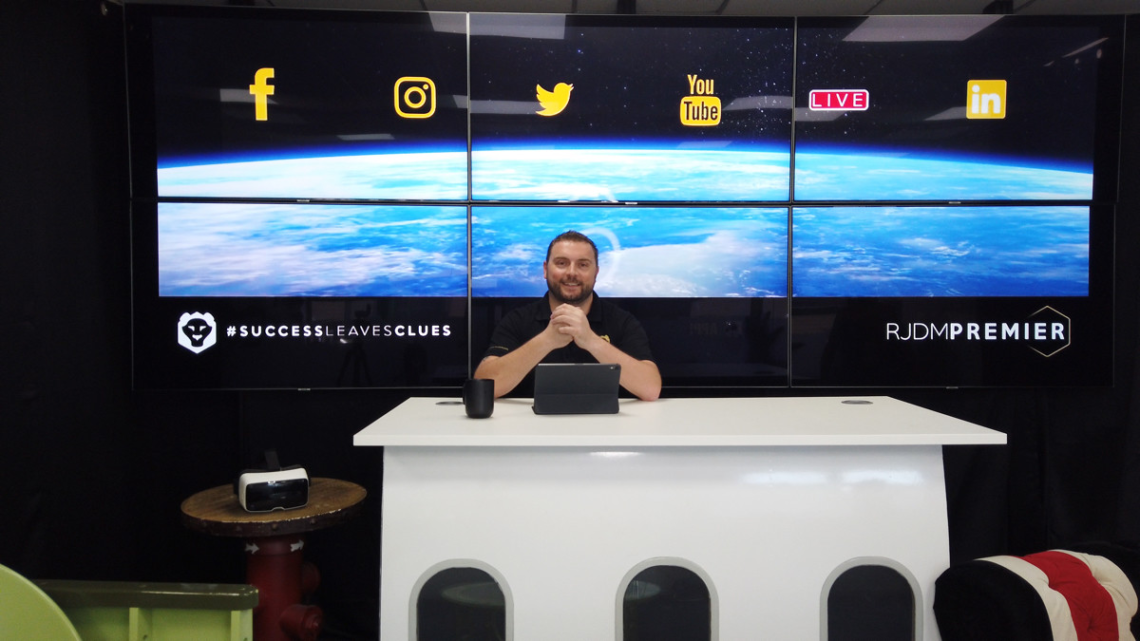 Business Coach v Business Mentor
---
What is the difference between a business coach and a business mentor?
Coaches can lead you to a door they may not have been through. Mentors can share their experience or walk with you as they already have the scars from whatever is behind the door. (Both are important but have different roles even though sometimes they cross over).
A Coach
When we say a coach you automatically think of a sports coach not necessarily a business coach but results can be the same, a coach helps improve your skills and performance to a specific set of tasks or theories that they may or may not have experienced themselves. They will also give you a kicking and make you accountable to your actions.
A coach will also help improve your business skills and deal with issues that maybe happening in the business. A coach can also help you focus on one thing and create a plan of action. A coach can be used to help in an area of business where you may need improvement.
A Mentor
A Mentor not only has the battle scars you can usually discuss and learn from their failures which in turn can expedite growth, they also can help you save wasting time and money. Working with you to achieve your life goals and business goals acting as a sound board towards risks and usually results in a long term business & personal relationship.
Coach & Mentor
Sometimes like myself I coach & mentor this I find usually gets best results as the words that are being spat out have also usually been tasted too, mentorship helps set-up and align and visualise goals where the coaching aspect helps achieve goals with a plan of action.
Be sure to checkout SLCPocket.com you can sign up for the FREE courses then when you realise how awesome they are and when you are ready you can purchase the Success pack or buy a course that works for you.