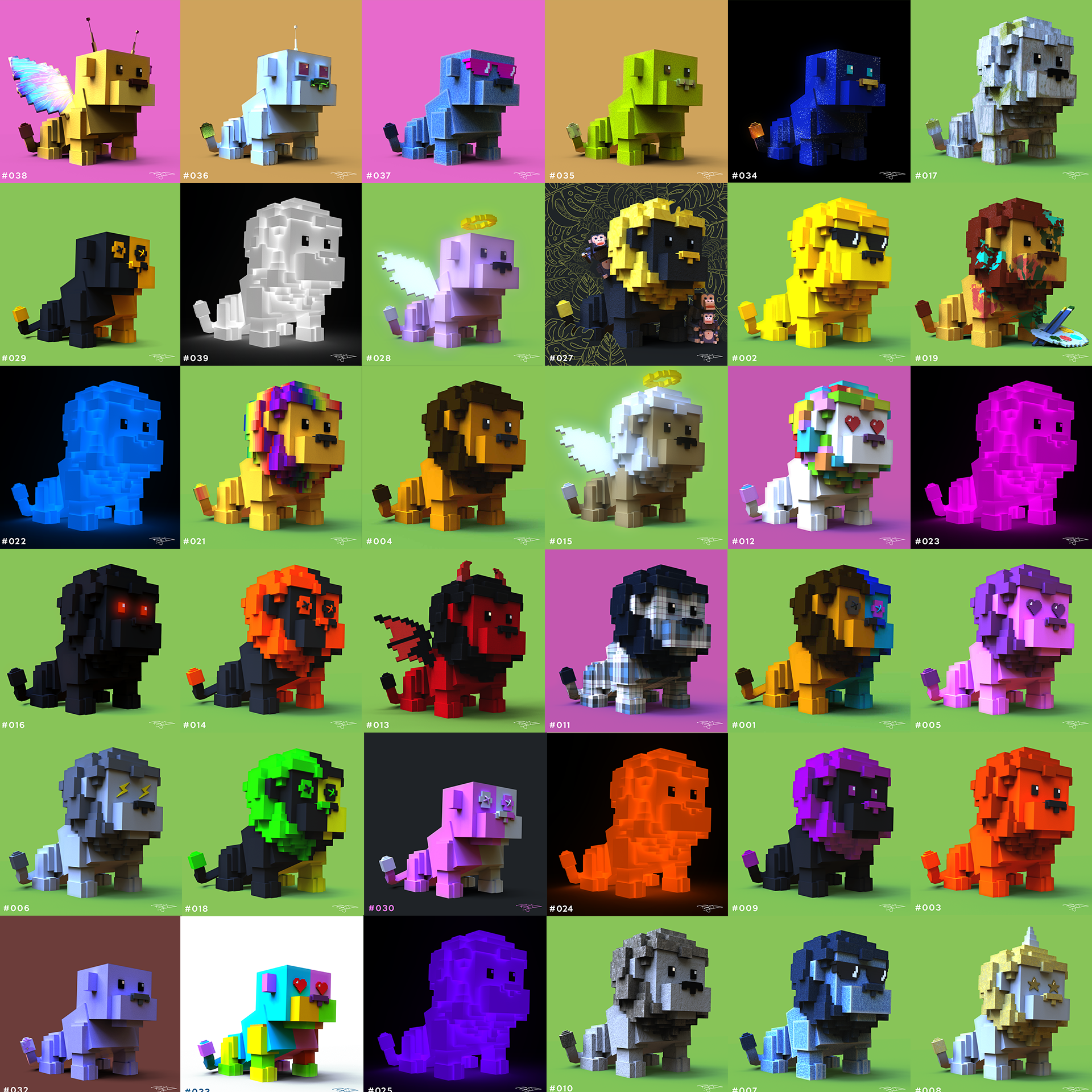 NFT LIONS
Is part of a new series of unique NFTS with 100 Lions & 100 Lionesses with each NFT you will gain access to unlockable content including a 3D OBJ file of your purchased Lion.
Once purchased you can create derivatives of your lion for secondary markets whilst also gain access to the NFT Jungle futures. With future unlockables and events.
The Lions are exclusive to OpenSea.io currently and are on the Etherium BlockChain, currently working with the metamask wallet & priced in etherium.
Prices are dependent on Powers & Accessories Prices will start from 0.1 eth and will vary but prices will only ever go up.
These Lions are all 1 of 1's with a portrait version to be a 1 of 10
Launching on Opensea – NFT Lions